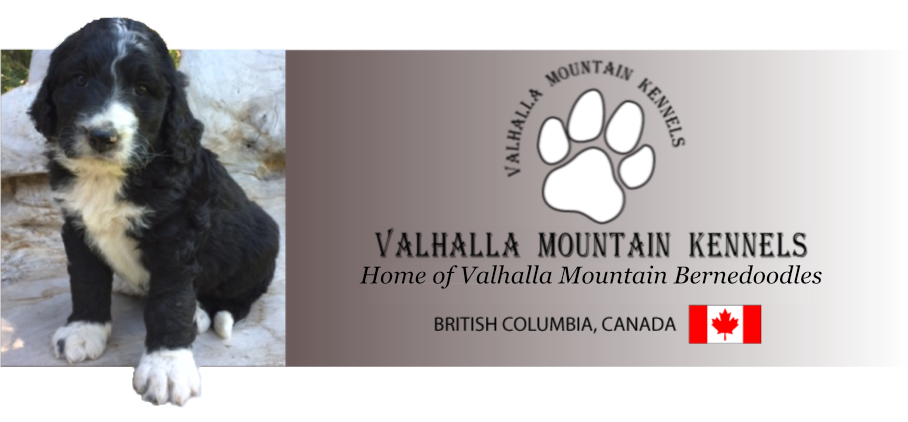 Current Litters !!
Bella X Ragnar = CKC Registered Bernese Mountain Dogs
On December 26th, 2022 Bella gave birth to 8 beautiful purebred Bernese pups.  Mom and pups are all doing well. There are 6 females and 2 males and are the picture of cuteness.
PICS WILL BE POSTED IN ANOTHER WEEK!
There is availability in this litter.
COMING SOON!
Saga X Hagrid = Bernedoodles.
Saga is due the first week in February 2023. We are expecting between 8 and 10 pups of many different colours. There will be full Tricolors, sable roll Tricolors, phantom Tricolors and sable phantom Tricolors.
PICS WILL BE POSTED ONCE THE PUPS ARRIVE AND REACH 3 WEEKS OF AGE.
There is availability in this litter.
We will update with litter results as soon as the pups are born.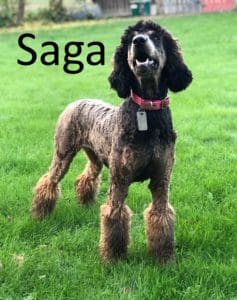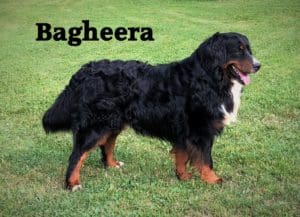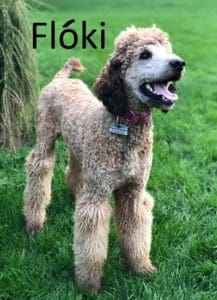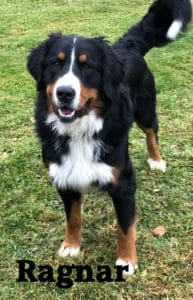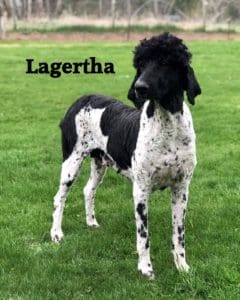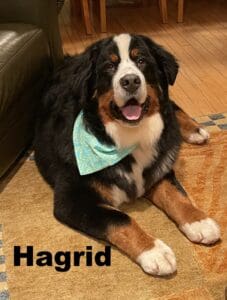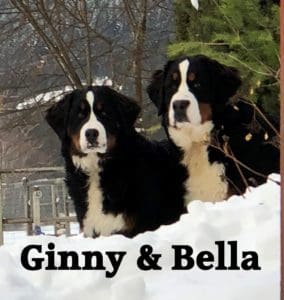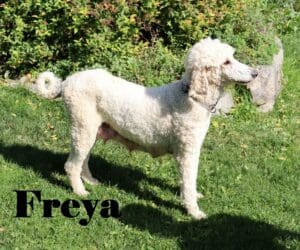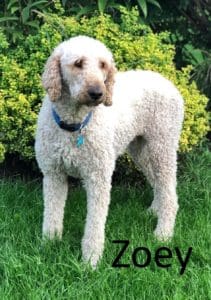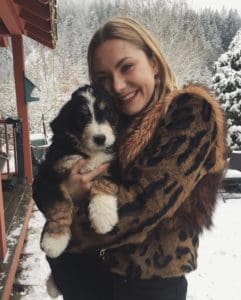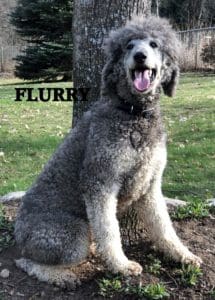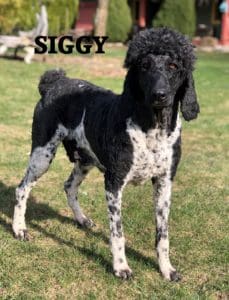 Here are some pics of Lagertha, Tangy, Siggy, Flurry and Zoey pups (in that order) from previous litters all sired by Bagheera.