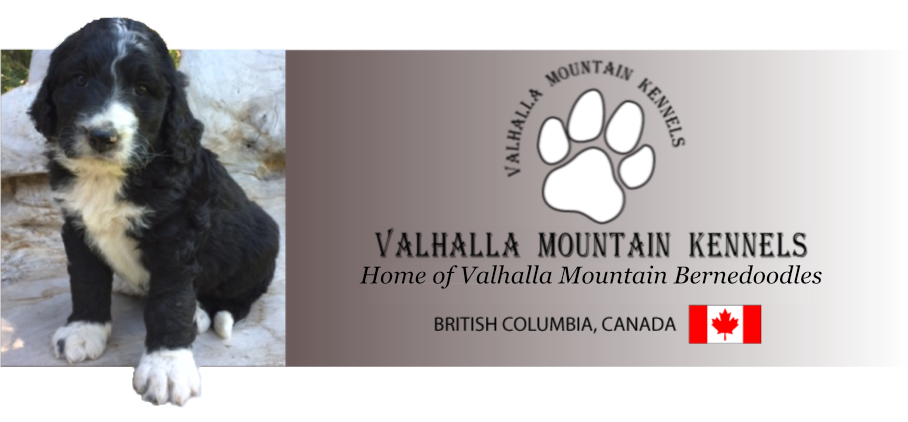 FUTURE LITTERS
FUTURE LITTERS coming soon !!
Bellatrix X Floki (Bernedoodles)
Bella has given birth on October 30th, 2021 to 11 gorgeous Bernedoodle puppies – 6 males and 5 females.  Mama and pups are all doing well.  Pics will be added shortly. Pups available to rehome between Christmas and New Years 2021.
BASED ON OUR CURRENT WAITLIST LITTER THIS LITTER IS SOLD OUT.
Zoey X Bagheera (Bernedoodles)
Zoey has been confirmed pregnant to Bagheera with between 8 and 10 pups. She is due to whelp on December 5th, 2021.  The puppy re-home date will be early February 2022. Based on her genetics, she will have 50% Full Tricolors and 50% Phantom Tricolors. This will be Zoey's third breeding to Bagheera as the first 2 litters were outstanding in temperament, health and coat type/color.
BASED ON OUR CURRENT WAITLIST LITTER THIS LITTER IS MOST LIKELY SOLD OUT DEPENDING ON LITTER SIZE
LITTERS THAT ARE HERE
Ginny X Ragnar (CKC Registered Bernese Mountain Dogs)
Ginny gave birth to 10 beautiful pups on August 19th, 2021. She had 2 males and 8 females.  One male and 3 females are spoken for but the remaining 6 beautiful pups are available for adoption. These pups will be ready to re-home by mid October 2021.  They should range in size between 70 and 80lbs
THIS LITTER IS SOLD OUT.
Saga X Douglas (CKC Registered Standard Poodles)
Saga gave birth to 9 beautiful pups on August 25th, 2021. Saga is our beautiful Sable Phantom female that we had bred to an outside male – a chocolate and tan Phantom named Douglas.  She gave birth to 3 females and 6 males and handled it like a champ.  All 3 of the females and 2 of the males are sold.  There are still 4 available males for adoption.  There are 2 Black and Tan Phantoms males, 1 solid yellow male (that may turn apricot) and 1 solid cream male.  These pups will be ready to re-home by late October 2021. These pups are fully hypoallergenic and will be full standard size ranging between 60 and 65 lbs.
THIS LITTER CURRENTLY HAS 1 BLACK AND TAN PHANTOM MALE AVAILABLE.
​
We will update with litter results as soon as the pups are born.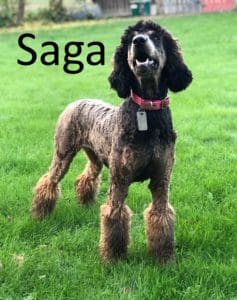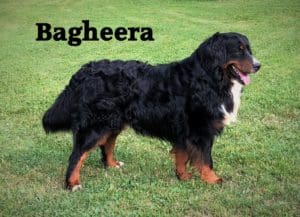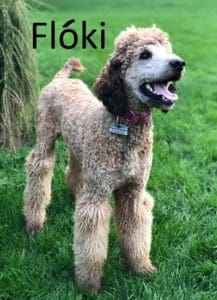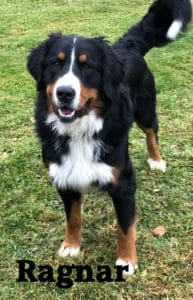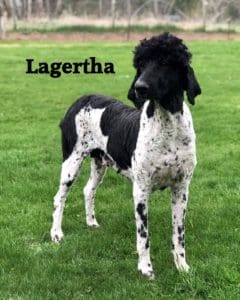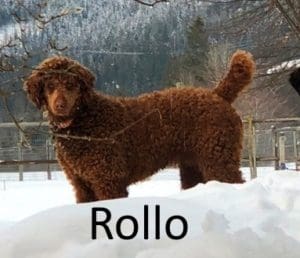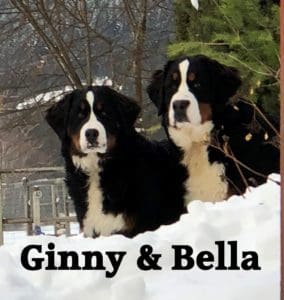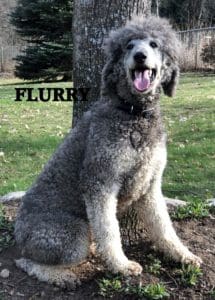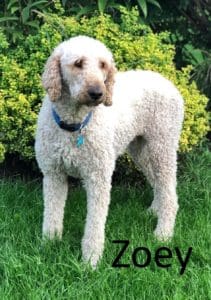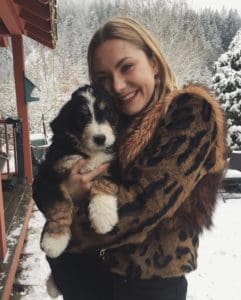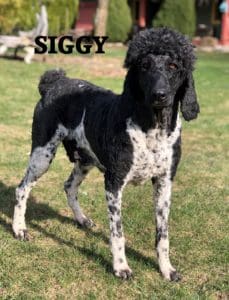 Here are some pics of Lagertha, Tangy, Siggy, Flurry and Zoey pups (in that order) from previous litters all sired by Bagheera.