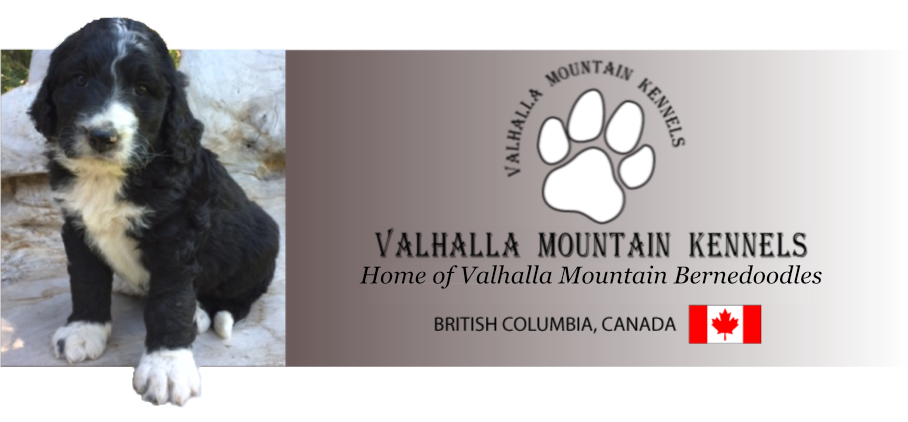 PUPPIES ARE COMING

Lagertha and Bagheera are expecting their litter – due the 4th week of January  2020 !!! They will all be Black and White Tuxedos
FUTURE LITTERS !!
We are hoping to breed for a first litter from both Ginny and Bellatrix by mid August 2020.
Ginny X Rollo – we will be breeding for beautiful Bernedoodle pups – tricolors, phantoms, sable tricolors and sable phantoms
Bellatrix X Bagheera – we will be breeding for adorable UKC registered purebred Bernese Mountain Dogs
We will update with litter results as soon as they are born.

Lagertha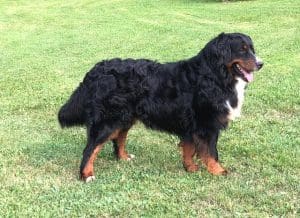 Bagheera
Here are some pics of Lagertha and Bagheera's pups from previous litters